Are You Looking To Sell Your Home?
Our Services
South Coast Surveying has a well-earned reputation across Dorset, Hampshire and Sussex as a one stop shop for all your energy efficiency needs.
EPC CERTIFICATES
Whether you need an Energy Performance Certificate (EPC) to sell or rent your domestic/commercial property or you're looking to reduce your energy bills and make your home as energy efficient as possible with cavity wall and loft insulation, solar panels or a new boiler, we can help.
FULLY QUALIFIED
We're fully qualified energy assessors with years of experience helping property owners and landlords for both domestic and commercial, to access a range of grants and Government funding which could mean installing energy efficiency works cost you nothing!
NO OBLIGATION
Contact us today for a no-obligation quote or to find out more from our friendly experts.
TRUSTED SUPPLIERS
We can also find you the best deal for your home improvements through our extensive network of trusted suppliers.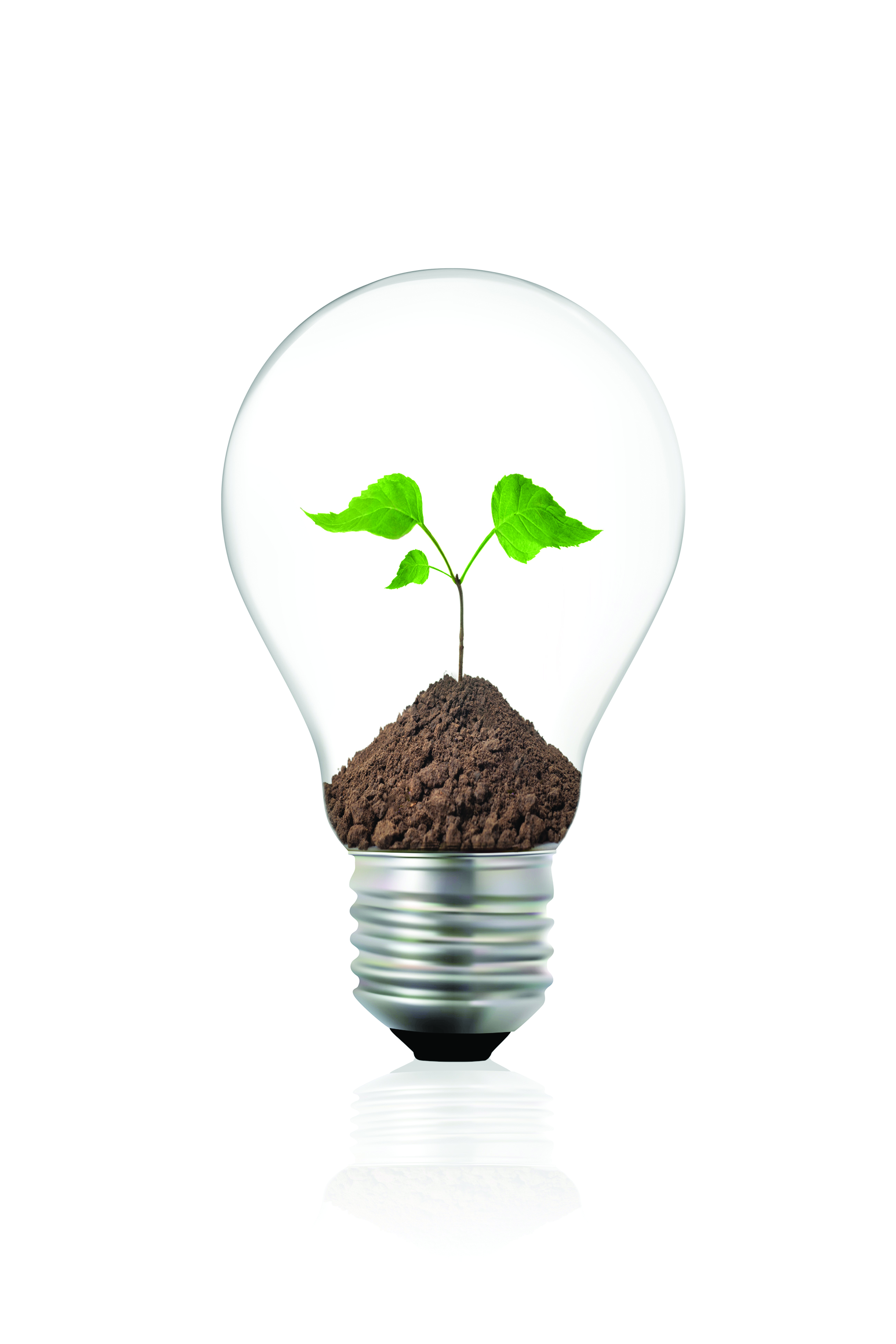 South Coast Surveying can carry out a full Energy Assessment of your property for free
FREE* Energy Assessment
How does it work?